Welcome to Glow Electrical Services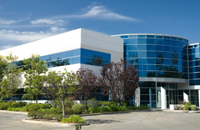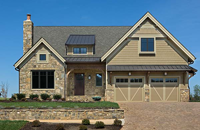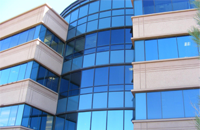 We take great pride in the trade we perform and feel we have a reputation to be proud of. Glow are committed to fairness and honesty, quality workmanship, exceptional service, open communication and safety.
We realize that the customer is the most important part of this organization and with an expanding impressive portfolio a large portion of our work consists of repeat customers.
Glow Electrical Services attend continuing education classes for electrical code, new products and technology training on a regular basis so we are prepared to safely and successfully complete the project role.
Glow Electrical Services has full insurance, are C2 registered and offer a 24 hour emergency service. Please don't hesitate to contact our office for excellent rates, references from existing contracts or general information on 0876803343.
Client Testimonals









If you would like to contact any of our past and present clients
Please feel free to contact our office Ph: 0876803343